Get in touch with us
We are looking to collaborate with organisations who:
Are keen to attract, retain and promote the flourishing of their mature workers

Have, or are interested in having, elder care policies

Are planning to pilot interventions aimed at their mature workers

Value independent, evidence-based diagnostics

Want to contribute to knowledge development, the economy, and society.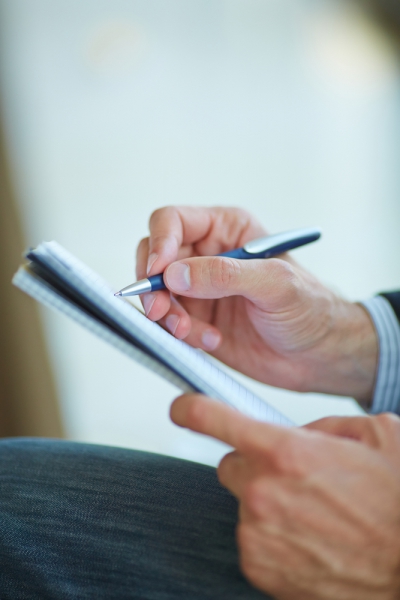 How can we help?
Got a question? Contact the CEPAR Organisations and the Mature Workforce team, using the form below. We look forward to hearing from you!
Curtin University Human Research Ethics Committee (HREC) has approved this study (HREC number HRE2019-0053)
Our Approach
Our research is:  Customised | Evidence-based | Longitudinal | Collaborative